The journey of a thousand miles begins with one step.

--Lao Tzu
Sutterby's Paralegal & Non-Lawyer Services
a/k/a
Florida Beach Paralegal& Non-LawyerServices
Sim F. Sutterby, II
Owner
1980 N. Atlantic Ave Ste 414
Cocoa Beach, FL 32931
321-704-0874
flabeachparalegal@gmail.com
Virtual Paralegal & Non-lawyer Document preparation servingall Florida counties including locally for
Titusville, Cocoa,Merritt Island, CocoaBeach, Melbourne, Rockledge, Viera, Palm Bay and many more.
Paralegal and Document Preparation Services regarding family law matters (prenups, postnups, divorce, custody, modification, enforcement, contempt, adoption, paternity), Probate (ancillary, non- domiciliary, formal administration w/1 beneficiary, formal supervised by an attorney or for an attorney or law firm, summary administration, disposition w/out administration), estate planning (wills, trusts, POA, health care surrogate, living will), Appeals (criminal, civil, family law), Deeds (warranty, quit claim, life estate, enhanced life estate, trustee's deeds, personal representative's deeds, gift deed), expungement (expunging and sealing of criminal records, restoring basic and gun rights), and I also provide a free attorney referral service if your issues require such. Additionally, if you would like a second opinion
regarding your case, attorneys are available for consultations.


Law office support and remote paralegal services regarding family law matters, probate, criminal, appellate and legal research to cover your legal issues remotely.
I have various resources available to me for conducting legal research, including unlimited access to leading legal research databases, access to most recent and updated court rules and laws, and pleading/court forms.
I specialize in legal research and writing and help attorneys across several practice areas, including but not limited to, civil litigation, real estate, family law, criminal law, appellate law and postconviction relief.
I take confidentiality very seriously here at Sutterby's Paralegal Services. And I take precautions to ensure the highest confidentiality of my clients' matters including utilizing secure technology and best practices.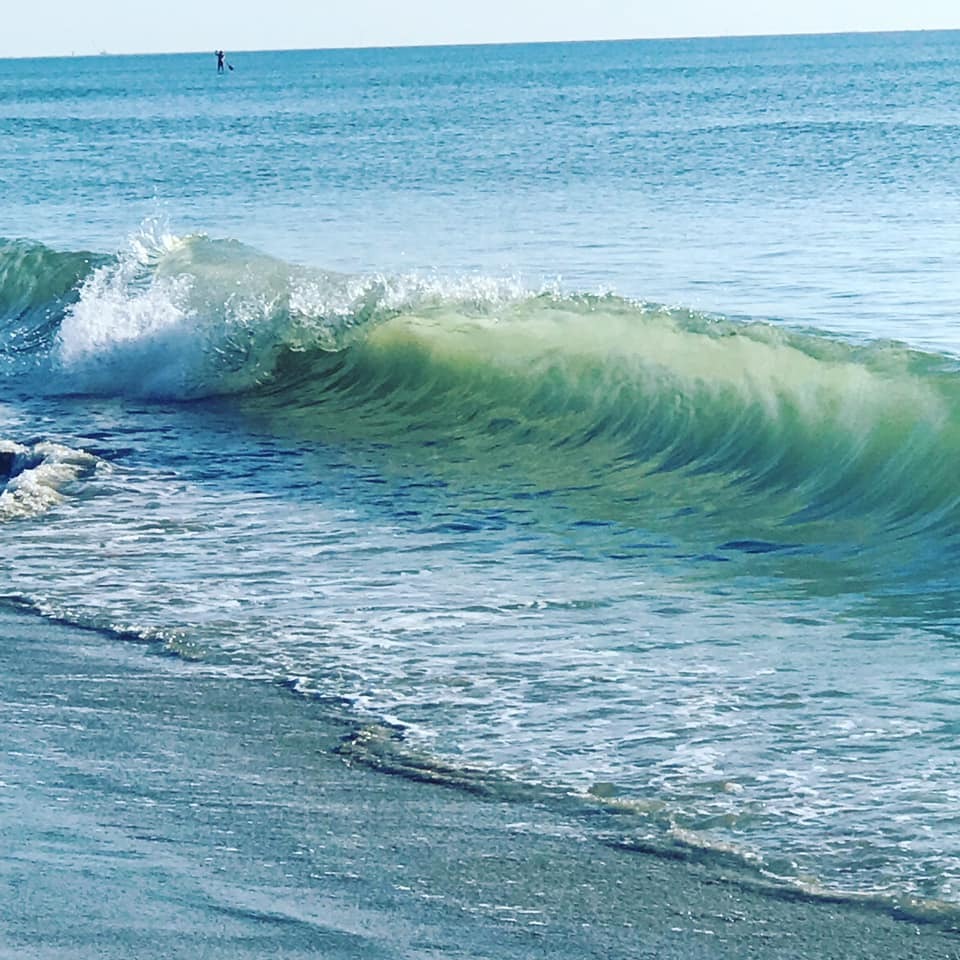 CLICK ON THE LINKS BELOW TO FOLLOW MY REVIEWS AND REVIEW MY BUSINESS

ABOUT SUTTERBY'S PARALEGAL SERVICES/NON-LAWYER DOCUMENT PREPARATION
Sutterby's Paralegal pays homage to my father's store Sutterby's Ltd. A clothing store that he and my mother owned in Cocoa Beach in the late 60's and early 70's.
I was born in Cocoa Beach, Florida and have been working for attorneys for over 20 years.

Some of the attorneys that I originally worked for still come to me for assistance and I have an ongoing professional relationship with these attorneys on contract basis regarding legal research, drafting petitions, pleadings, and motions in several different practice areas.
I have recently assumed and registered the title Florida Beach Paralegal and Non-Lawyer Services, and will slowly consolidate the business so that future business will be conducted under the name Florida Beach Paralegal and Non-Lawyer Services.
For my regular customers, please take note that Florida Beach Paralegal looks forward to assisting you with your legal needs and for my new clients, welcome.
I have my own online legal research subscription and I provide the most up to date citations and case law for your firm's needs. Please call for prices.
For the non-lawyer, I will prepare your petitions, complaints, pleadings, motions, notices, etc., utilizing Florida Supreme Court Approved Documents. I also have legal kits regarding estate planning, appeals and many more.
I have a degree in Paralegal Studies, an ABA (American Bar Association) Approved Certificate, I am a Notary Public, as well as being a member of several paralegal societies and bar associations.
My specialties are Probate, Appeals, Postconviction Relief, Family law Matters, Civil Litigation and Legal Research.
Please call me for a free consult. I look forward to assisting you with your legal issues.
1980 N. Atlantic Ave., Suite 414, Cocoa Beach, FL 32931

Phone: 321-704-0874
Email: afloridaspacecoastparalegal@yahoo.com
(Call For Appointment)
I am not an attorney and I cannot give legal advice.
However, I do provide a free attorney referral service if your legal issues require legal representation.



Sutterby's Paralegal & Non-Lawyer a/k/a
Florida Beach Paralegal
Document Preparation Services
1980 N. Atlantic Ave. Suite 414
Cocoa Beach, FL 32931
321-704-0874


afloridaspacecoastparalegal@yahoo.com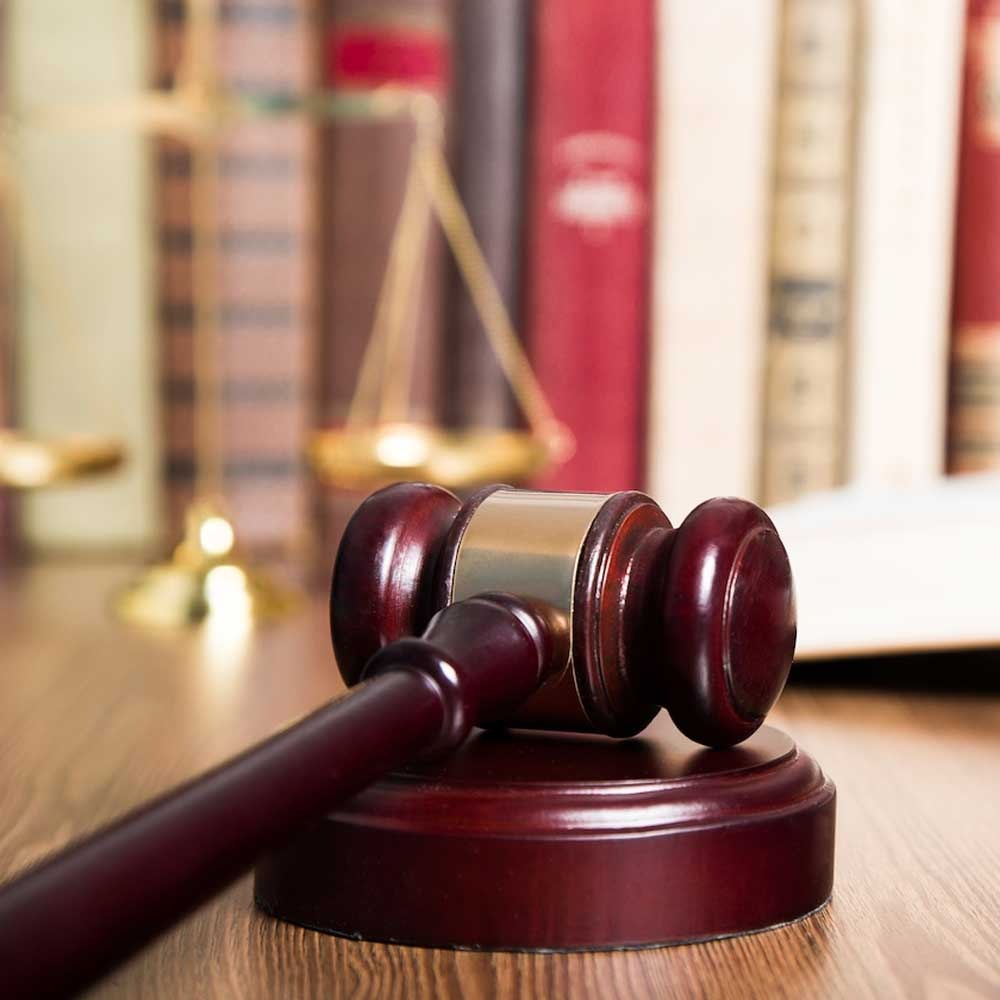 LINKS TO USEFUL INFORMATION FOR THE SELF-REPRESENTED